On Sale
Multivitamin - Gummies for Adults
A balanced combination of 13 essential vitamins and minerals to deliver your daily nutritional needs. Derived from natural ingredients, this complete multivitamin promotes overall health and wellness.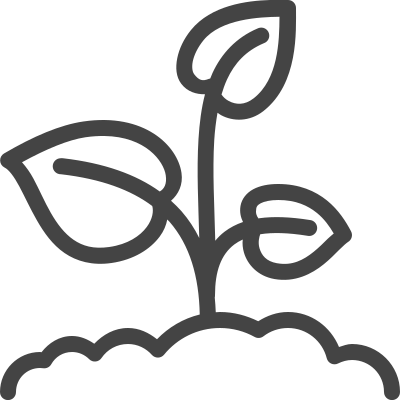 1 pouch = 1 verified tree planted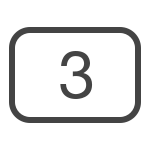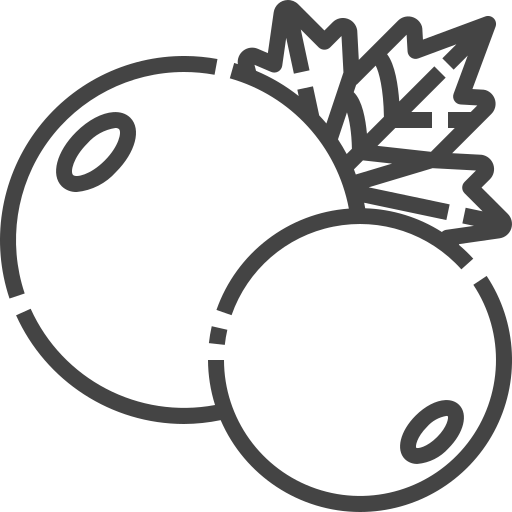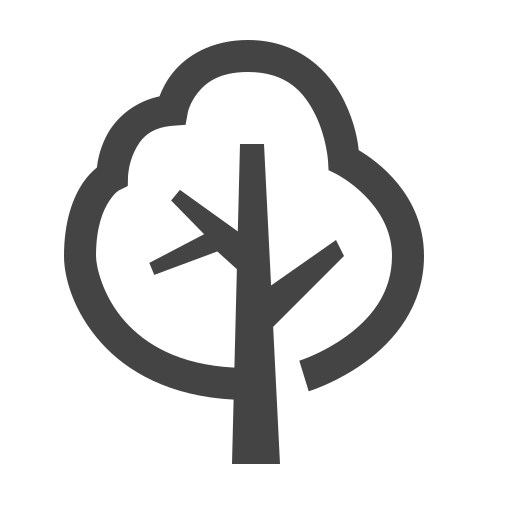 You will be helping plant
tree(s) for our planet.
Made in Canada

How do I compost my pouch?
To compost our plant-based pouches, cut up the bag into small pieces and place it in your backyard compost bin or your community compost bin.
Make sure to check your city regulations before placing these pouches in your home green bin, since compostable plastics are relatively new to the market and the material is not yet accepted at many industrial composting facilities! Our pouches are able to be placed in home compost bins, bokashi bins, worm farms, community gardens.