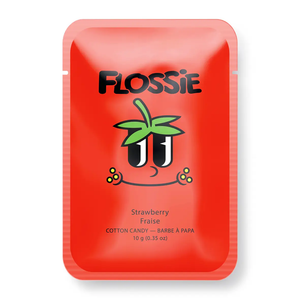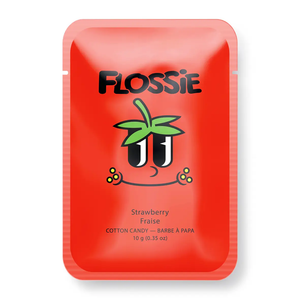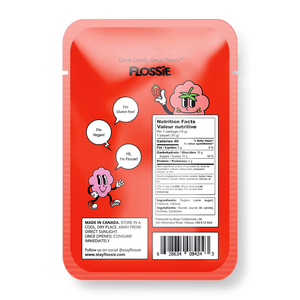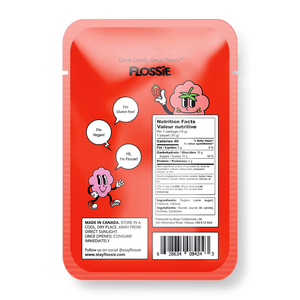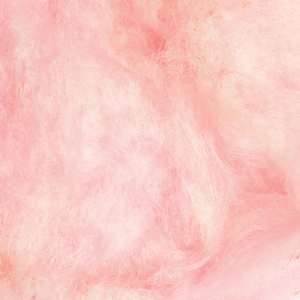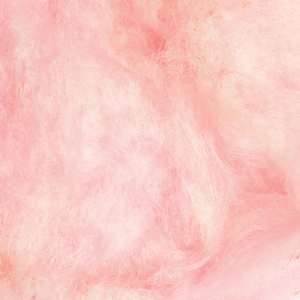 On Sale
Cotton Candy - Strawberry
I'm sorry but if his face doesn't convince you to take him home, that's on you. Look. He's literally a little strawberry man.
Have you ever had strawberry cotton candy before? Now's your chance!
Flossie is 40 cal per package perfect for party! And is gluten-free, vegan, and handmade in Canada. Store in a cool, dry place, away from sunlight. Once opened, consume immediately. 
Does not contain any alcohol.

• Packaging: Recycled and Recyclable

10 g


Made in Canada