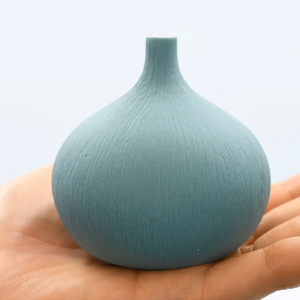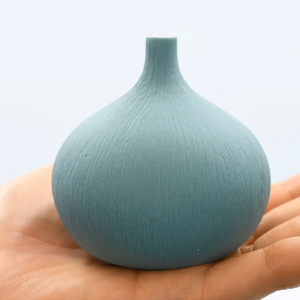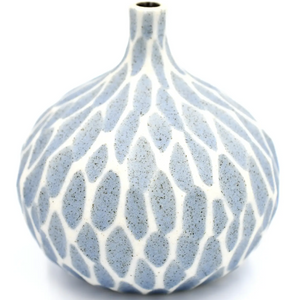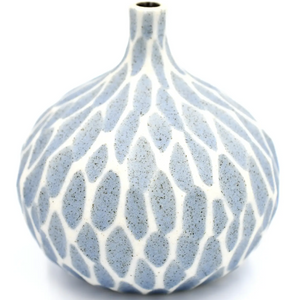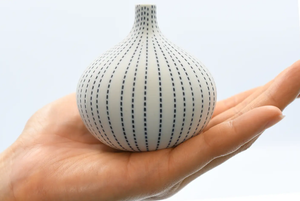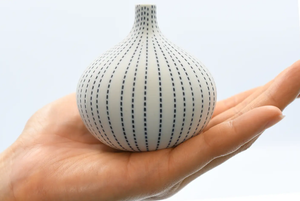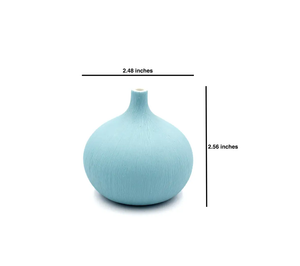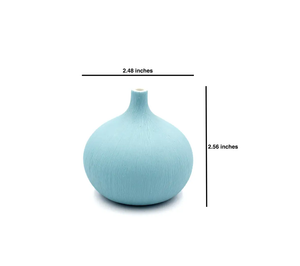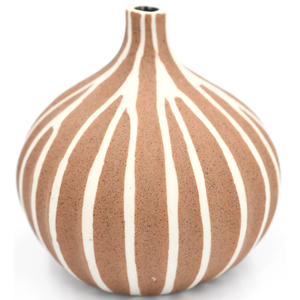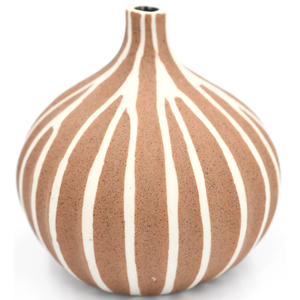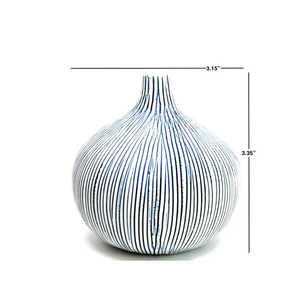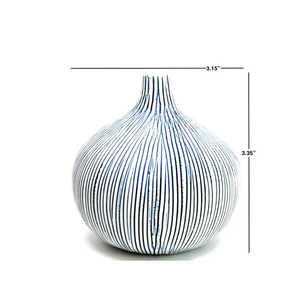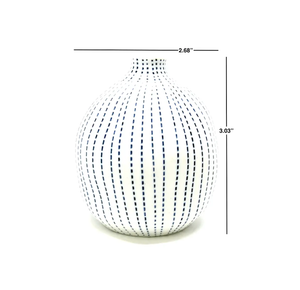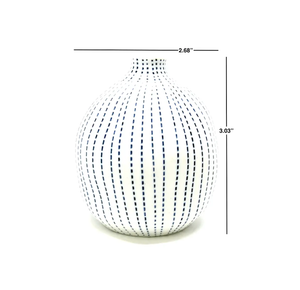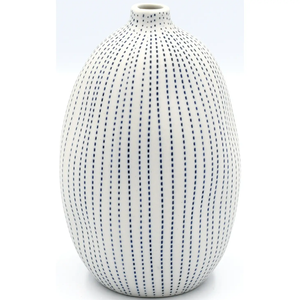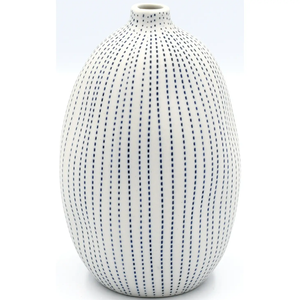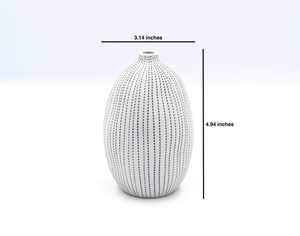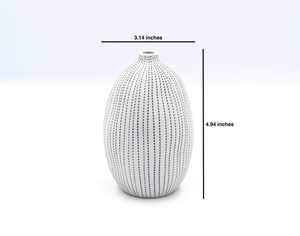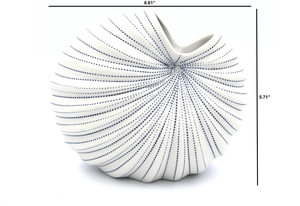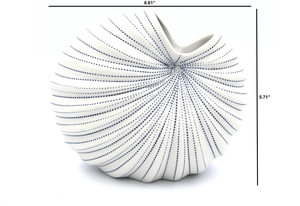 On Sale
Handmade Porcelain Bud Vase
These handmade pieces are created with textures that mimic patterns found in nature and we source our materials responsibly while using environmentally friendly methods. The special finishes and designs we sell are covered by a legalized registered patent and we continue to develop new innovations each year.
Made from the kaolinite deposits located in northern Thailand. Each piece is uniquely crafted by hand.
We support activities of the Elephant Conservation Center, Blindness school and scholarships for under privileged students in Thailand. 
Handcrafted in Thailand

Watertight, Hand Wash and air dry.