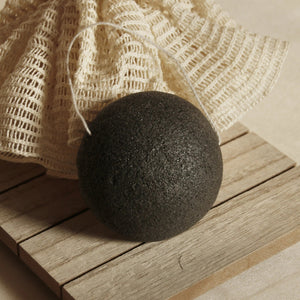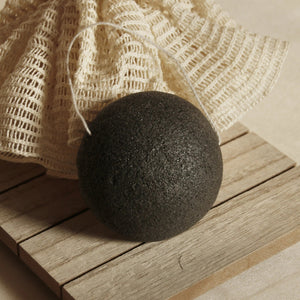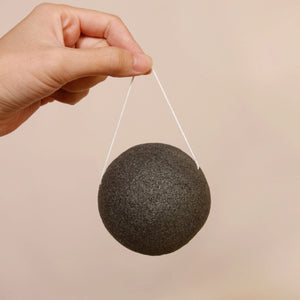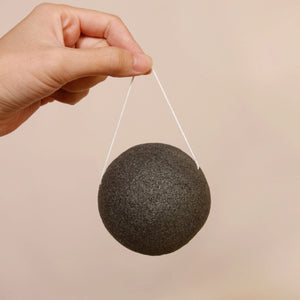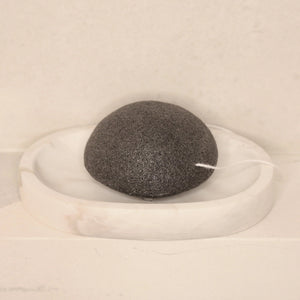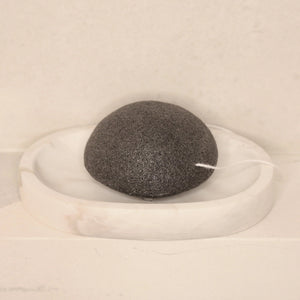 On Sale
Charcoal Konjac Sponge
Have you heard of Konjac Sponge? Konjac is a plant root with the property of soluble fiber. After processing this plant into Konjac Sponge, it has gained its unique bouncy texture when soaked with water!
This vegan and compostable sponge is perfect for facial cleansing and exfoliating as it has a very smooth surface that is actually fibrous!
Comes with cotton string for easy hang-dry. When the Konjac Sponge is dry, it is naturally light and hard. Simply soak the sponge in warm water to use a bouncy sponge again!
• All natural & biodegradable
• Helps remove dead skin cells
• Material: Konjac, Charcoal
• 5 g