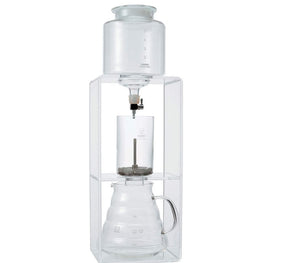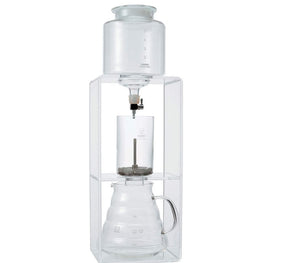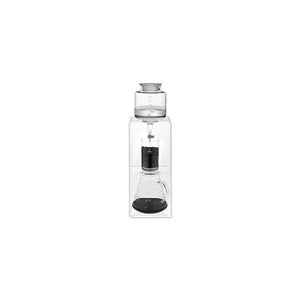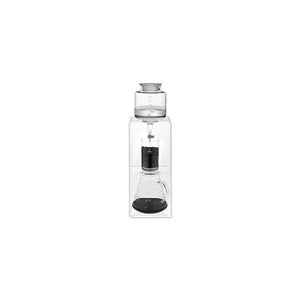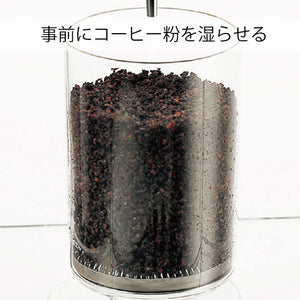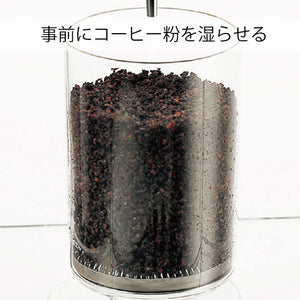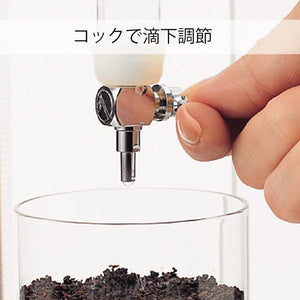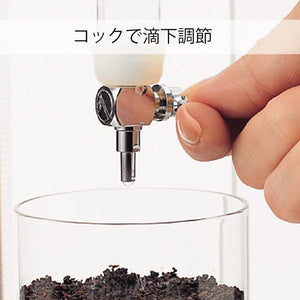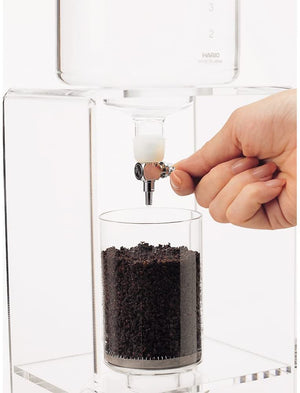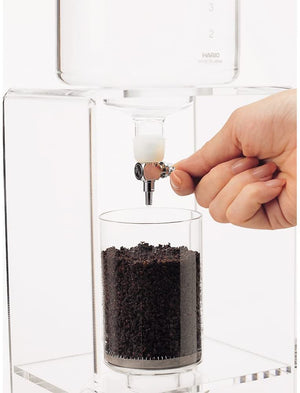 On Sale
Slow Drip Brewer
Full-fledged professional coffee flavor can be brewed and crafted for an expert cup of coffee at home. The slow dripping thoroughly extracts the flavor of the  ground coffee, flavour intensity can be adjusted by the faucet.
Professional Experience

Easy to Use and To Clean

Made In Japan, by Hario. Hario in Japanese means "King of Glass"