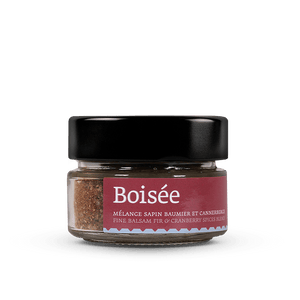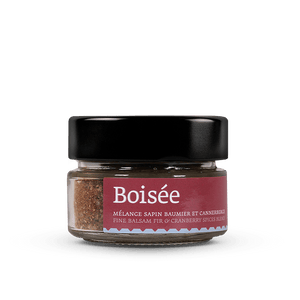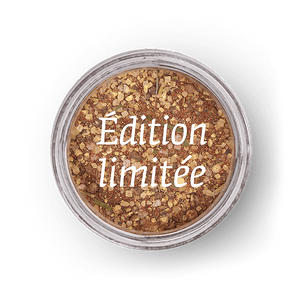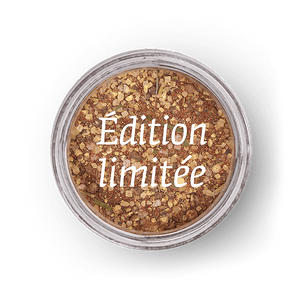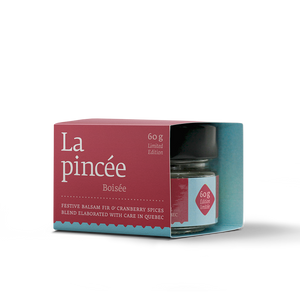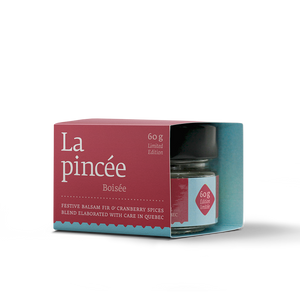 On Sale
Balsam fir & cranberry spice blend
Balsam fir & cranberry (limited edition) is a blend of slightly sweet pepper, salted with Quebec cranberries and fresh balsam fir. A seasoning ideal for wild meats. It can also add originality to your appetizers and cocktails.
Favorite pairings: Sprinkle over wild meats, lamb, buffalo, beef, in meat pies, turkey, sauces, goat cheese, vodka cocktails, fresh pineapple, or brownies before cooking.
Ingredients: Malabar pepper, sea salt, balsam fir, Quebec cranberries, herbs and spices, raw cane sugar. (Contains no preservatives, garlic, onions, or dehydrated vegetables).