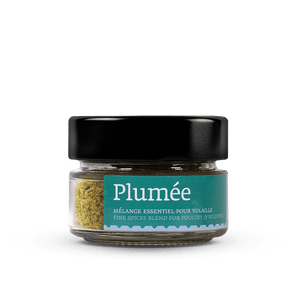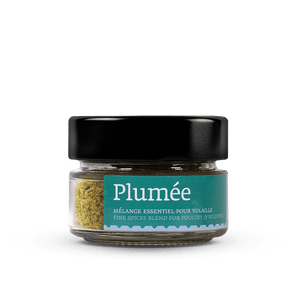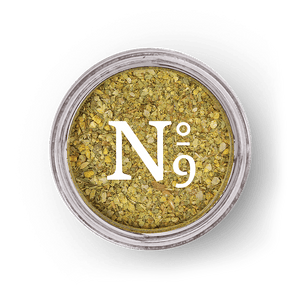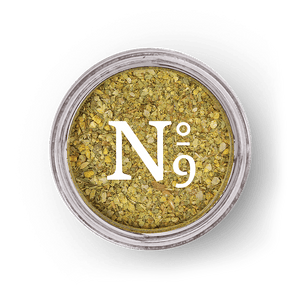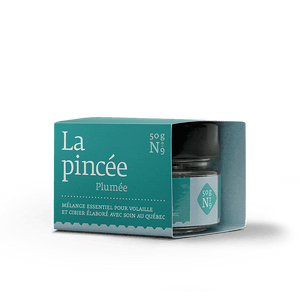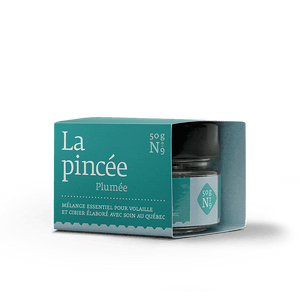 On Sale
Poultry & Wildfowl Essential blend
Plumée N°9 · Essential blend for poultry & wildfowl is a rich blend of nine herbs and spices. A comforting dosage with unique flavors, with a dominant of tarragon and a hint of cardamom.
Favorite pairings: Enjoy with rice pilaf, chicken, turkey, guinea fowl, duck, fish, tofu, mayonnaise for fries, omelets, coconut milk sauces, chicken broth, and soups.
Ingredients: Sea salt, Guérande sea salt, tarragon, fenugreek, malabar pepper, marjoram, turmeric, herbs and spices. (Contains no preservatives, garlic, onion, or dehydrated vegetables).