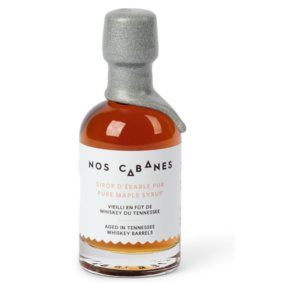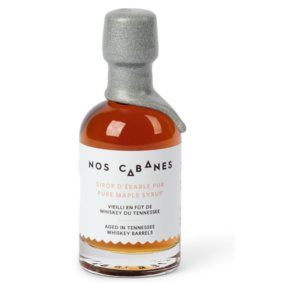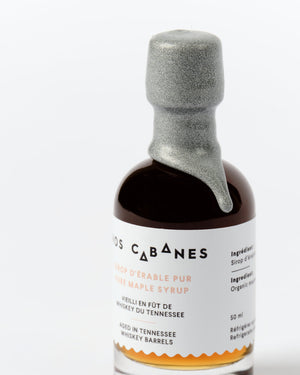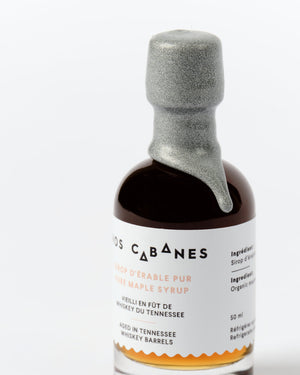 On Sale
Maple Syrup - 6-MONTH OAK BARREL-AGED (ORGANIC)
Aged in Tennessee oak barrels, six months is the perfect amount of time to let the oak wood notes seep into our syrup. The alcohol-free result is unique, rich all in finesse.
It will astound you by adding a hint of complex flavour to your recipes.
Discover its unique, rich, and complex flavours by adding a hint on your meat. Use it to coat your poultry and fish and add a few drops in your marinades or vinaigrettes. Drink and mocktail enthusiasts can use it in their concoctions instead of simple syrup. Enjoy this pure maple syrup aged in oak barrels and get inspired!