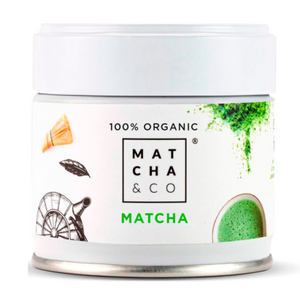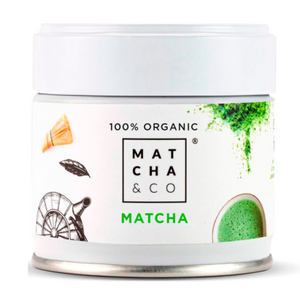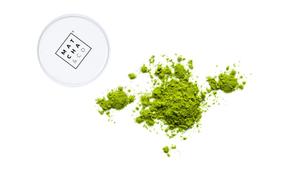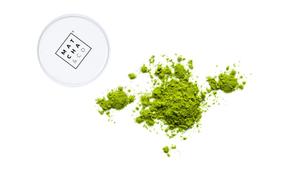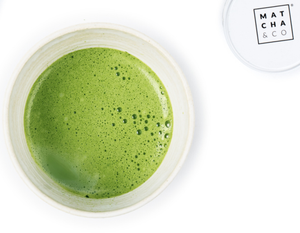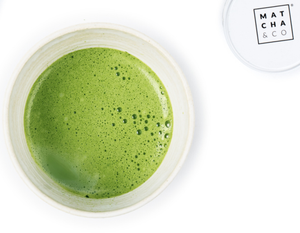 On Sale
Organic green tea powder - Matcha


Matcha in Japanese means "tea powder", this powder comes from the best ground green tea leaves. 
This high-quality organic Matcha powder from Japan, is a powerful antioxidant that provides energy, boosts metabolism, and regulates blood sugar levels.
Ceremonial quality Matcha
Grown organically and sustainably, our matcha is made from the finest green tea leaves. Hand-harvested in autumn and ground in stone mills to achieve a superior texture, aroma, and flavour of maximum purity.
Perfect for
With a sweet and creamy flavour, perfect for both those starting with matcha and those who already consume it regularly. Ideal to be taken with water or milk to make a matcha latte. Also, as an ingredient to enhance smoothies, snacks, desserts, and sweets.
Ingredients
100% Matcha tea. Store in a fresh and dry place.
Organic. No preservatives. No colorants. Non-GMO. No sugar.
Gluten free. High concentration in L-Theanine.
Recommended Tea Brewing Times and Temperatures
| | | | |
| --- | --- | --- | --- |
| Tea Type | Celsius | Fahrenheit | Brewing Time |
| White Tea | 65-70ºC | 150-155ºF | 1-2 min. |
| Green Tea | 75-80ºC | 165-175ºF | 1-2 min. |
| Oolong Tea | 80-85ºC | 175-185ºF | 2-3 min. |
| Black Tea | 100ºC (boiling) | 210ºF | 2-3 min. |
| Herbal & Fruit Tea | 100ºC (boiling) | 210ºF | 3-6 min. |