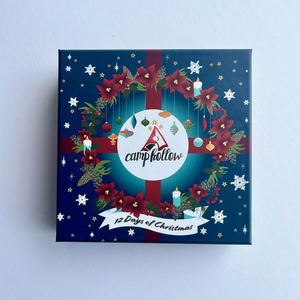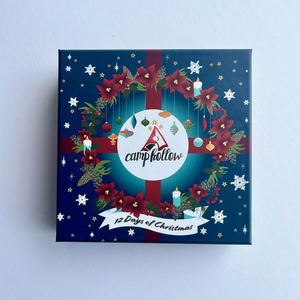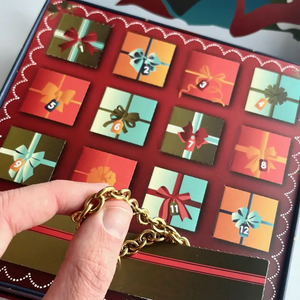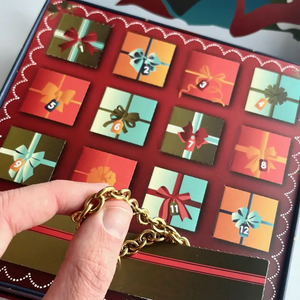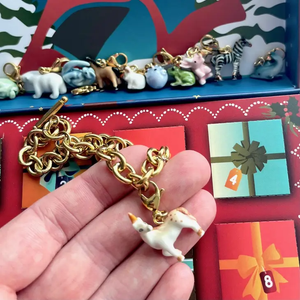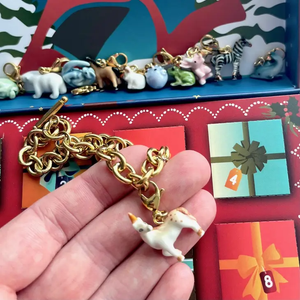 On Sale
12 Days of Christmas Advent Calender - Bracelet & Charms
Creatures from all corners of our vast planet come together in this Advent Calender!
Twelve porcelain animal charms represent creatures from all different environments and climates, celebrating biodiversity and conservation for some of earth's most magnificent creatures. Each set comes with our gold steel charm bracelet, and 12 surprise animal charms. It is the must-have gift for anyone with an adventure in their heart and nature in their spirit.
Materials: gold steel bracelet and porcelain charms.
*12 charms will be chosen at random
*Not meant for small children because of small parts