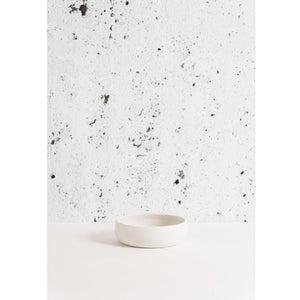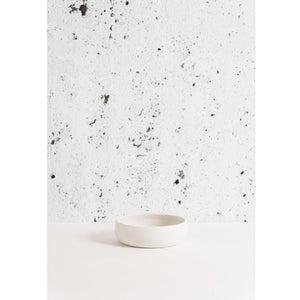 On Sale
Handmade Tapas Bowl
Keep cool drinks cold and warm drinks hot with the natural temperature-maintaining properties of stoneware. Striking, hand-made design is only the cherry on top. Rounded or organically shaped drink ware, handmade by local artisans and designer-made, our collection is special and unique by its matte finish.
1.8"H * 5.9"diameter
Handmade Material: Enameled stoneware Completely free of toxic heavy metals (like cadmium and lead) and carcinogens found in other, less robust, ceramic forms.
Microwave and dishwasher safe
Made in Tunisia