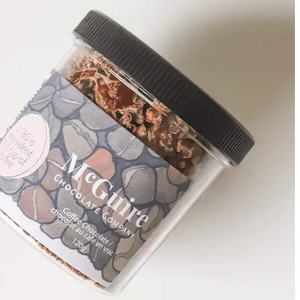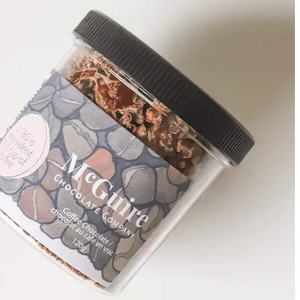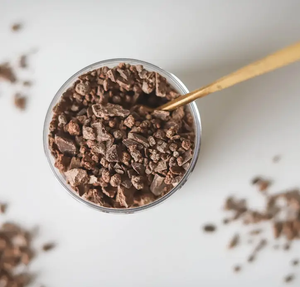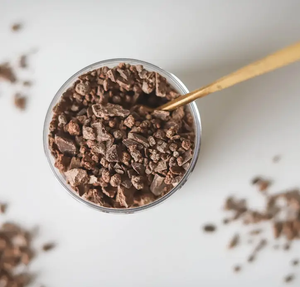 On Sale
Hot Chocolate - Coffee Infused
We packed as much coffee as we could into this little jar.
1 TBSP is the equivalent of 1 cup of coffee. Enjoy this chocolate as your wake-me-up drink.
To Make
Mix with boiling water or steaming milk/substitute. Concentrate or dilute to your taste.Froth or stir until fully combined.
Liquid guide
2oz = mocha shot
6oz = mellow drink
Try using less milk for a thicker & stronger chocolate drink.
Bean origins
100% sustainable sourced from Africa. The cacao beans come from the Akesson Estate in Madagascar while the coffee beans come from the Giday Berhe Cooperative in Ethiopia. Both beans are lightly roasted and have complimentary tart/fruity characteristics.
The artwork on the package was completed by Kristofer Parley. Kristofer is a Victoria based artist who focuses on working with water colours and ink.
Ingredients: Cacao beans, cane sugar, cocoa butter, coffee