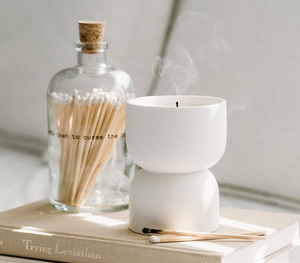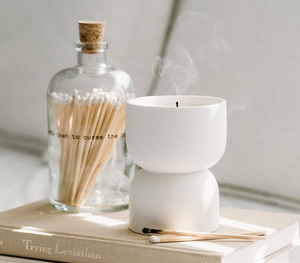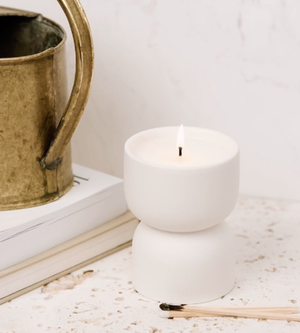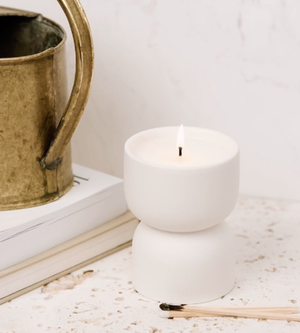 On Sale
Humble Bee Candle - more options
The Scent
Earl Grey: Earl Grey tea leaves blended with bergamot zest - a refined scent that is both fresh and clean. Earl Grey Fragrance Oil from Canada, infused with Bergamot essential oil.

Yuzu: 

top notes of mandarin, tangerine, and lemon satsuma, middle notes of pink grapefruit, and base notes of lemon peel.
Honey Fig & Ginger:

A joyful scent with juicy nectarine and wildflower honey, combining with hints of ginger and moss give the fragrance a crisp edge to its traditionally warm honey notes.

Thai Jasmine: 

Thai Jasmine Essential Oil from Thailand. Warm, calming, relaxing, sensual, romantic.

The Wax
Natural soy wax blended with coconut wax - no paraffin/petroleum, no palm wax used, only natural or organic ingredients. Certified Vegan.

The Wick
all wicks are lead free, made from natural fibre or wood; each component is free from animal testing


8oz

35-40 hour burn time

Hand poured with love in Toronto, Canada