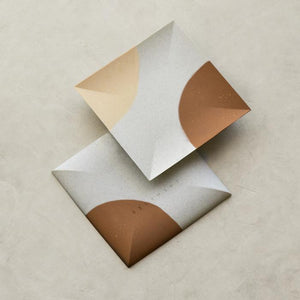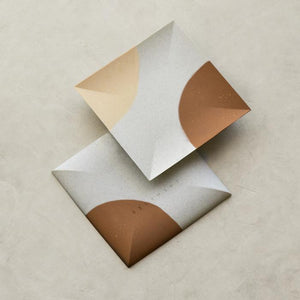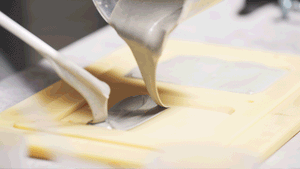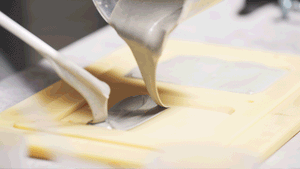 On Sale
Selekt Studio Coaster -SOIL
CELEMENT LAB has been experimenting with various product designs since 2013, to create contrast between visual sense and tactile sense. The original idea came from an art exhibition "Heavy Light" in which founder Swank Chen started using everyday elements to express the concept of soft concrete. 
This CELEMENT coaster series combine cement with silicone along with unique patterns and colours to express the idea of conflicting modern lifestyle.
Each coaster was handmade with a unique and distinctive pattern combining hard material with a soft texture. They are the whole new industrial apparel life object.

Pattern: Soil
Material: Cement and Silicone mixture
Property: heat resistant from -40℃~100℃, waterproof