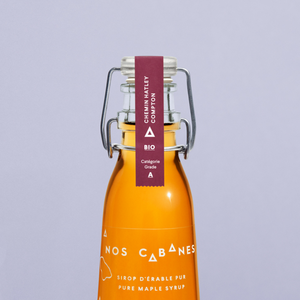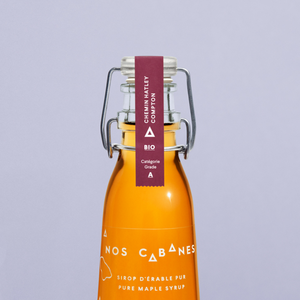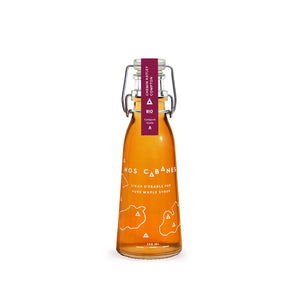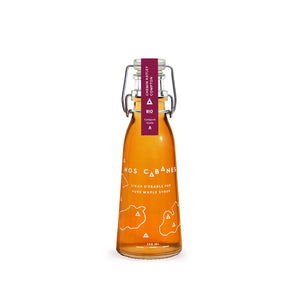 On Sale
Maple Syrup "COMPTON" - 250ml
ORGANIC | MAPLE BUTTER TASTING NOTE
The sugar water that flows just about everywhere in Quebec's agricultural lands is one of our most important natural resources. Discovering the diversity of our maple groves, we realized that there is not just one but thousands of maple syrups in Quebec.
Made in Saint-Lambert, Quebec, Canada.
No preservatives added.