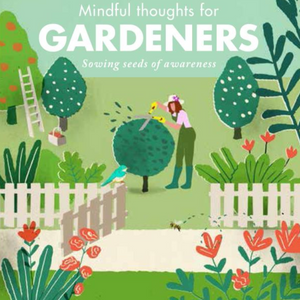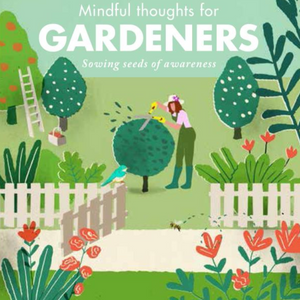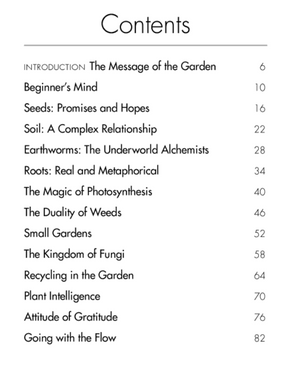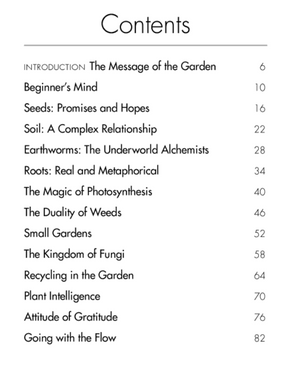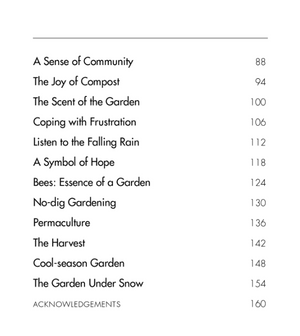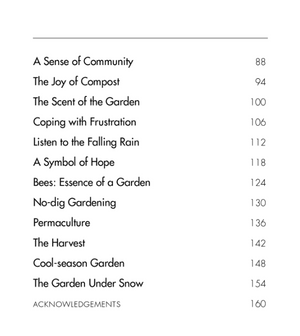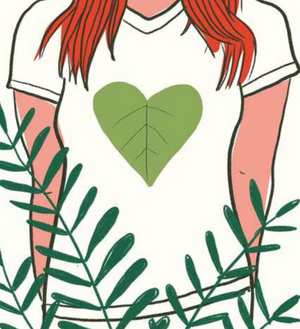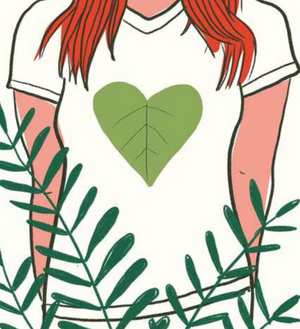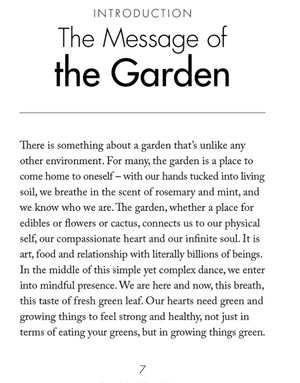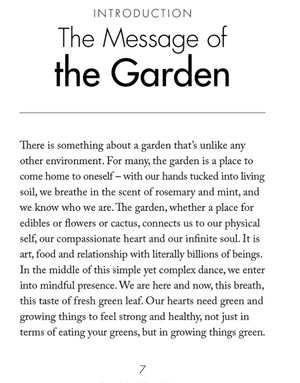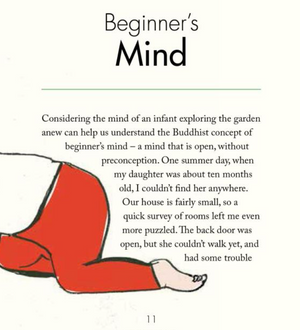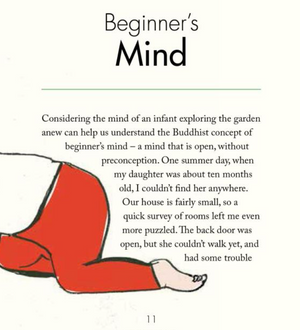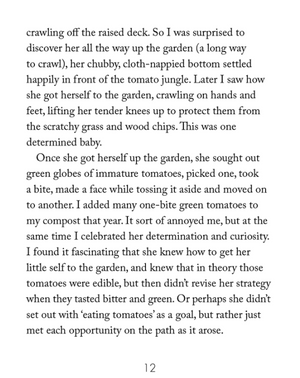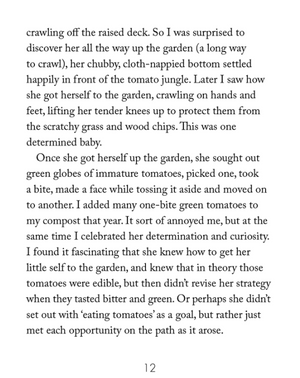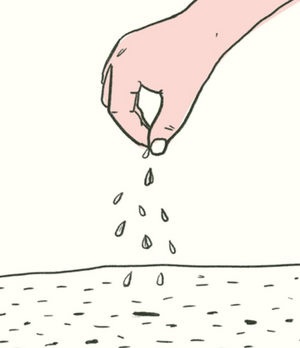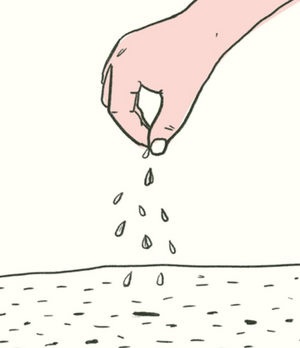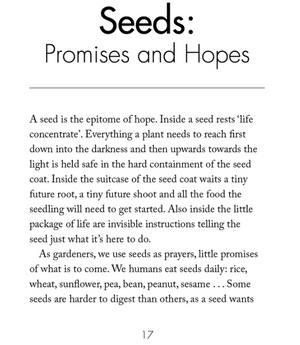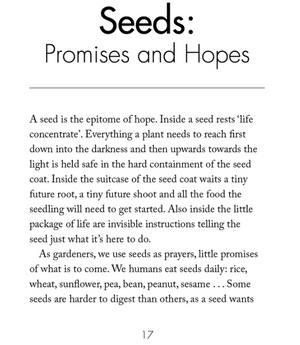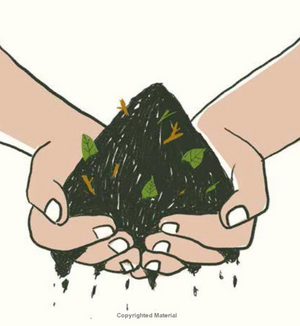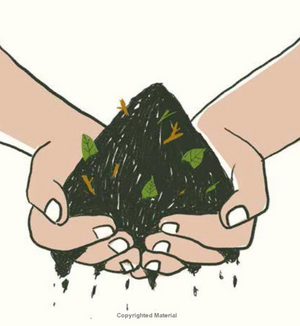 On Sale
Mindful Thoughts for Gardeners: Sowing Seeds of Awareness

 Rooting each blossoming thought in deep ecology and conscious living, we unearth the power inherent in mindfully lifting the soil; it lifts our souls as well. This beautifully illustrated little book sows a series of 25 meditations about tending the Earth wholeheartedly, including:
 
• Seeds, soil and roots
• Small gardens
• Plants and wildlife
• Recycling in the garden
• Community gardening
• Permaculture
• Seasons
 
Author Clea Danaan explores the interconnectedness of nature in this carefully crafted small volume that any green-fingeredgrower will want to dig into. Mindful Thoughts for Gardeners reminds us how this spiritually enriching activity lovingly reconnects us to nature every day.